BE WISE CARE FOR YOUR EYES!
College Students, Faculty, & Staff LASIK Discount!
Dr. Shawn Parker is offering a $550 LASIK discount to students, faculty, and staff of surrounding colleges and universities in the tri-state area!

Take Your Classes Without Glasses
College is ruff enough without having to hassle with glasses or keep up with contact lenses! For a limited time, Eye Care Specialists is offering college students, faculty, and staff a special discount on LASIK. NOW through November LASIK patients can show a university ID to receive $550 off LASIK.
Payment plans available through CareCredit with payments as low as $98 per month! Schedule your FREE LASIK CONSULTATION with Dr. Parker today by completing the form below or calling 866 DR LASIK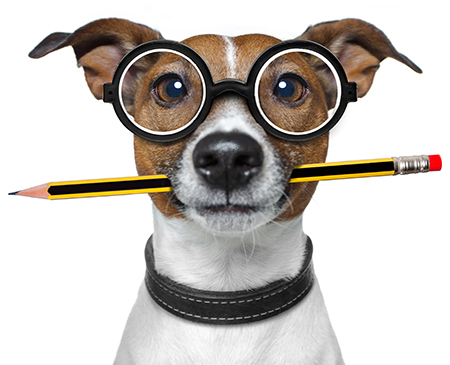 What would you love most about LASIK?
Cost Savings: No more monthly contact costs or expensive glasses
LASIK Safety: Less concern for eye infections
No Limitations: Swimming…boating…camping…sports…Yes Please!
Zero Dependence: Zero concern for a lost contact or broken glasses
Schedule Your Free Screening