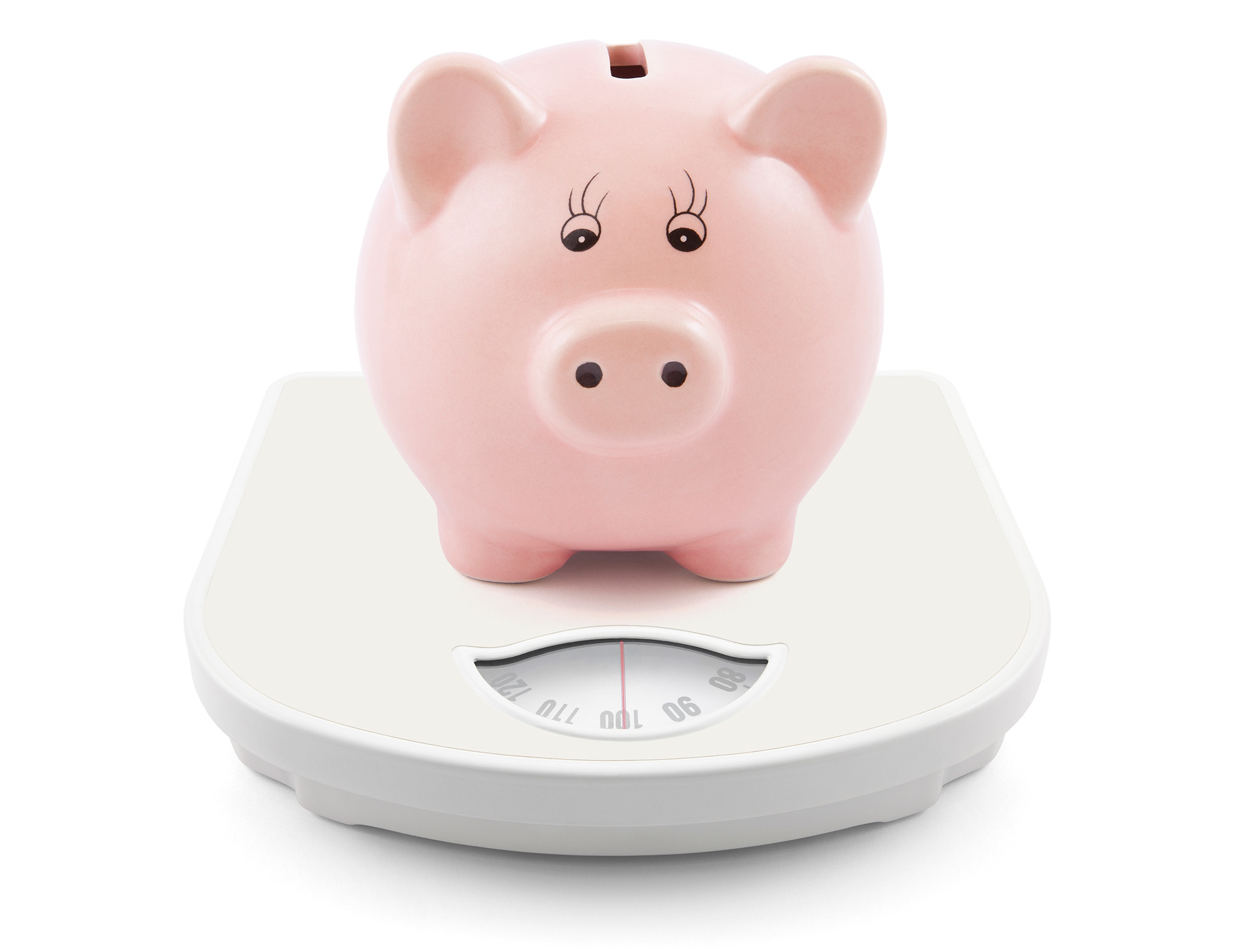 Weighing the Cost:
Vision Correction vs LASIK Eye Surgery Cost
Imagine not having to mess with contacts ever again… No taking them out at night, forgetting to replace them as scheduled, hassle with disinfecting, rubbing, rinsing; and no more danger of eye infections from forgetting to make time for proper lens care!
Unable to tolerate contacts? Are glasses a nuisance? Will you miss the smudges, the glare, the slipping on your nose, fogging in the heat, finding just the right fit? Don't forget about prescription sunglasses and keeping track of multiple pairs of glasses!
If LASIK eye surgery cost is delaying your laser vision correction, crunch the numbers. With financing options available, you could enjoy the most advanced technology of the iLASIK procedure for as low as only $112 per month!
Fed Up With Your Glasses?
How expensive are your glasses? If you are unable to tolerate contacts and are stuck in glasses, those charges add up! Transition lenses or prescription sunglasses, anti-glare lens coating, anti-scratch lens coating, polarized lenses, lightweight material to avoid "Coke-bottle" glasses…each add more to your final cost for vision correction. And who wants to wear ugly frames!? The frames can tack on another $300 plus! LASIK eye surgery is a viable cost option!
Had Enough of Your Contacts?
What do your contacts cost each month? What is that amount multiplied by 12 months? Extend that amount to 10…, 20…, 30 years! Assuming a patient is compliant with the recommended contact lens regimen, and factoring in the lens care products and extra eye exams required for contacts, the average contact lens wearer invests between $75 and $100 per month on his or her eyes. Use the Contacts Cost Calculator to project your potential cost over time. LASIK eye surgery could save you thousands over your lifetime!