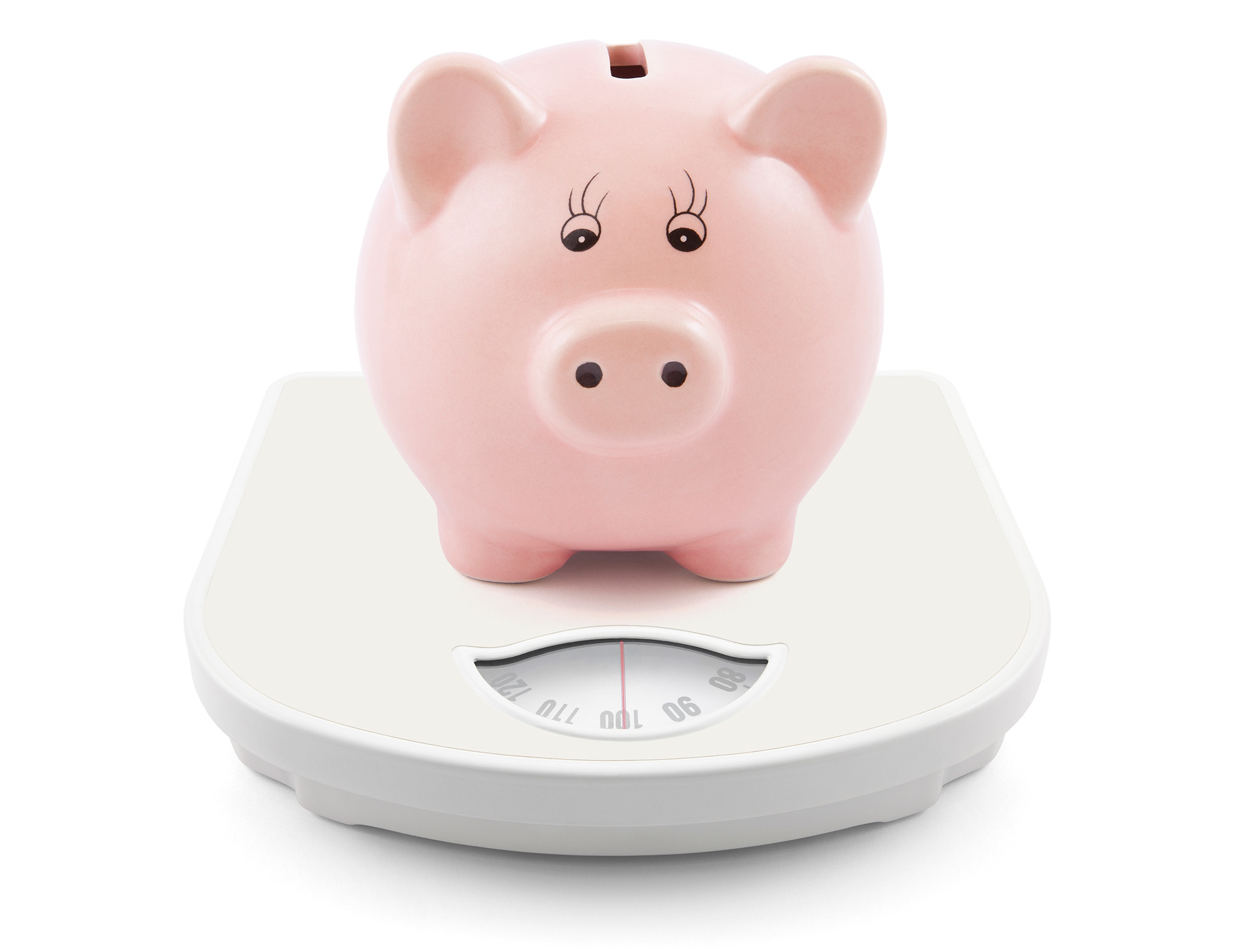 Weighing the Cost:
Vision Correction vs LASIK Eye Surgery Cost
Imagine not having to mess with contacts ever again… No taking them out at night, forgetting to replace them as scheduled, hassle with disinfecting, rubbing, rinsing; and no more danger of eye infections from forgetting to make time for proper lens care!
Unable to tolerate contacts? Are glasses a nuisance? Will you miss the smudges, the glare, the slipping on your nose, fogging in the heat, finding just the right fit? Don't forget about prescription sunglasses and keeping track of multiple pairs of glasses!
If LASIK eye surgery cost is delaying your laser vision correction, crunch the numbers. With financing options available, you could enjoy the most advanced technology of the iLASIK procedure for as low as only $112 per month!
Fed Up With Your Glasses?
How expensive are your glasses? If you are unable to tolerate contacts and are stuck in glasses, those charges add up! Transition lenses or prescription sunglasses, anti-glare lens coating, anti-scratch lens coating, polarized lenses, lightweight material to avoid "Coke-bottle" glasses…each add more to your final cost for vision correction. And who wants to wear ugly frames!? The frames can tack on another $300 plus! LASIK eye surgery is a viable cost option!
Had Enough of Your Contacts?
What do your contacts cost each month? What is that amount multiplied by 12 months? Extend that amount to 10…, 20…, 30 years! Assuming a patient is compliant with the recommended contact lens regimen, and factoring in the lens care products and extra eye exams required for contacts, the average contact lens wearer invests between $75 and $100 per month on his or her eyes. Use the Contacts Cost Calculator to project your potential cost over time. LASIK eye surgery could save you thousands over your lifetime!
What Does LASIK Eye Surgery Cost?
How much does LASIK cost? This can be dependent upon the procedure technology you choose, your surgeon's experience, what the fee includes, and the pricing structure of the practice. The average cost of LASIK can range anywhere between $1900 and $2500 per eye.  LASIK eye surgery cost typically includes patient education, a comprehensive pre-operative eye exam, complete physician's fees and laser usage, follow-up care, and any laser touch-ups for a period of time.
What does Eye Care Specialist's fee include?
The LASIK eye surgery cost includes every aspect of the procedure:
Patient education and complete work-up examination including corneal mapping and pachymetry
Physician's fees and laser usage
Complete follow-up care for one year (post-operative exams at 1-day, 1-week, 1-month, 3-months, 6-months, and 1-year)
Any retreatments for up to two years after your original LASIK eye surgery.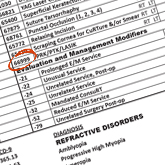 Does Insurance Cover LASIK?
LASIK surgery is considered an elective procedure and therefore is not covered by most insurance companies. If your insurance policy states it will pay toward your LASIK eye surgery cost, contact your provider and determine how you should file. You will receive a superbill and receipt the day of surgery for submission. Since insurance companies rarely disburse funds for LASIK surgery, Eye Care Specialists does not file with insurance. We do, however, offer the following discounts toward LASIK eye surgery:
VSP, BlueCross BlueShield, EyeMed or Farm Bureau Insurance
Multiple Related Patients
(Discount eligible for spouse, child, parent, or sibling of the person who previously had LASIK by Dr. Parker)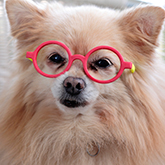 Is Financing Available?
Eye Care Specialists offers financing through CareCredit. CareCredit works like a healthcare credit card. The card offers a line of credit for healthcare expenses for your entire family, including your pets! It is a credit card but has two advantages: It can only be used for healthcare services, and you can get no-interest financing. Click here to learn more about financing options through CareCredit.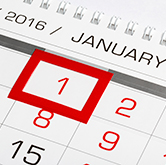 What About Flex Plans?
If your employer offers a Flexible Spending Account (FSA) or if you have a Health Savings Account (HSA), you can receive valuable tax savings toward your LASIK cost. Click here for more information on these plans.
"Now I have really good vision, better than with contacts, and…it's unaided! It's so cool!!"
-Sara P.
"My whole experience at Eye Care Specialists has been one of the best I've ever had with any doctor, period."
-Casey D.
"I feel great about the decision and I'm really glad that I did it!"
-Alicia A.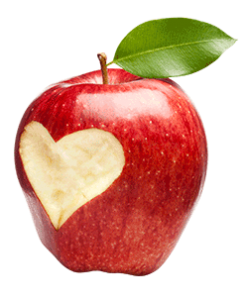 Comparing Apples to Apples
When you call practices inquiring about LASIK eye surgery, you may find a large difference in LASIK eye surgery cost. How can LASIK eye surgery cost at one practice be advertised as $999 per eye and another practice charge over twice that amount? You've heard the expression "You get what you pay for" and LASIK eye surgery is no different.
Buyer Beware!
If you are cost shopping for the best LASIK eye surgery price, be sure to take into account the many aspects of the procedure, not just the cost. With Dr. Parker, you get a corneal sub-specialist, personalized care, and the pre- and post-operative care indicated for LASIK eye surgery. One fee, no hidden charges!
Tiered Pricing Strategy
Facilities which advertise a very low cost for LASIK eye surgery may have a tiered pricing strategy. The low advertised cost of LASIK eye surgery may be for a prescription that isn't even strong enough to warrant eye surgery. The practice uses an "in-the-door" price which may differ greatly from the "out-the-door" price when you leave your consultation. Here are some of the aspects of your LASIK surgery that may be "tacked on" at your preliminary visit:
Some facilities may charge for the initial exam if you do not commit to surgery or wish to meet with the doctor.
Eye Care Specialists Consultation
At Eye Care Specialists, a Free Screening is a free screening. We perform some testing to determine candidacy, educate our patients, and answer questions. Dr. Parker is involved from this very first visit. If you have doubts about whether to proceed after your consultation, we encourage you to go home and consider if LASIK eye surgery is a good option for you. Our Patient Care Team may call or send a card to check-in and see if we can provide any other information. No pressure, no harassment! We're here to help educate you and ensure you make the right decision.
You may have to pay an additional fee for upgraded technology such as more advanced measurements for a more customized treatment plan or for a bladeless procedure . Also be aware that some practices contract use of a laser. These lasers are known as "roll-on / roll-off" lasers. A technician brings the laser for the day of surgery, sets it up for use, then tears it down after cases are complete to take it to the next office or facility.
The iLASIK Difference
Dr. Parker does not want to use sub-standard equipment and only offers the advanced iLASIK technology to achieve the best visual outcomes for his patients. iLASIK combines CustomVue WaveScan measurements with an IntraLase laser-created corneal flap and treatment by the VISX Star S4 excimer laser. In addition, Eye Care Specialists owns the lasers used for your procedure and employs a bio-medical engineer who has been trained by VISX to service and maintain our lasers. Having this onsite experience and knowledge ensures optimal laser performance and maintenance providing quality assurance and uniform results.
A general ophthalmologist can take a weekend certification course to be able to perform LASIK surgery. The experience of LASIK doctors can affect LASIK eye surgery cost. Some corporate facilities pay surgeons by number of eyes treated. These surgeons often do not meet the patient until the day of surgery and are uninvolved in the pre-operative workup, treatment plan development, and post-surgical care.
Surgeon Training and Involvement
Dr. Parker is fellowship trained in corneal and refractive surgery which requires an additional year of fellowship training, specifically on the cornea and refractive surgery. Dr. Parker WANTS to meet you! He wants to be involved so his patients are educated and feel at ease about the decision they have made to end their dependence on contacts and glasses. He wants to answer all of your questions and wants you to feel comfortable in his care. In addition, Dr. Parker is very particular about his outcomes and the satisfaction of his patients. He personally interprets all pre-operative measurements and customizes your treatment plan. He is available for questions before, during, and after your LASIK eye surgery, from start to finish!
You may be charged for post-operative care past the first week of your surgery.
The eyes heal very quickly, however, your vision may fluctuate during this healing period. If you have a strong nearsighted or farsighted prescription, sometimes vision does not completely stabilize until 3-6 months.
Post-Operative Care
Dr. Parker or your regular eye doctor will see you six times after your surgery at 1-day, 1-week, 1-month, 3-months, 6-months, and 1-year to monitor the progression of healing and ensure you are happy with your results.
An astigmatism or higher prescription may garner an up charge. Some facilities charge an additional fee for each diopter (numeric increase) of your prescription.
Wide Range of Treatment
It's bad enough that you cannot see clearly without glasses or contacts! You should not be penalized by price if you have a higher prescription when it costs the same to treat a -1.00 and a -11.00 prescription.
Any touch-ups or retreatments after surgery may be an additional charge or you may opt to add a "lifetime guarantee".
Post-LASIK Touch-Ups
Dr. Parker wants you to be happy with the investment you've made in your vision. If after your LASIK eye surgery you are under or over corrected or your vision changes within two years of surgery, Dr. Parker will perform an additional laser treatment at no charge.
We do not build a lifetime guarantee into our price. Since such a minority of patients find they need an enhancement years after their LASIK eye surgery, we do not feel it is fair to pass this charge on to every patient. Enhancements after the two-year period can be performed for a nominal charge if and when an additional treatment is needed.