LASIK by Dr. Shawn Parker
at Eye Care Specialists!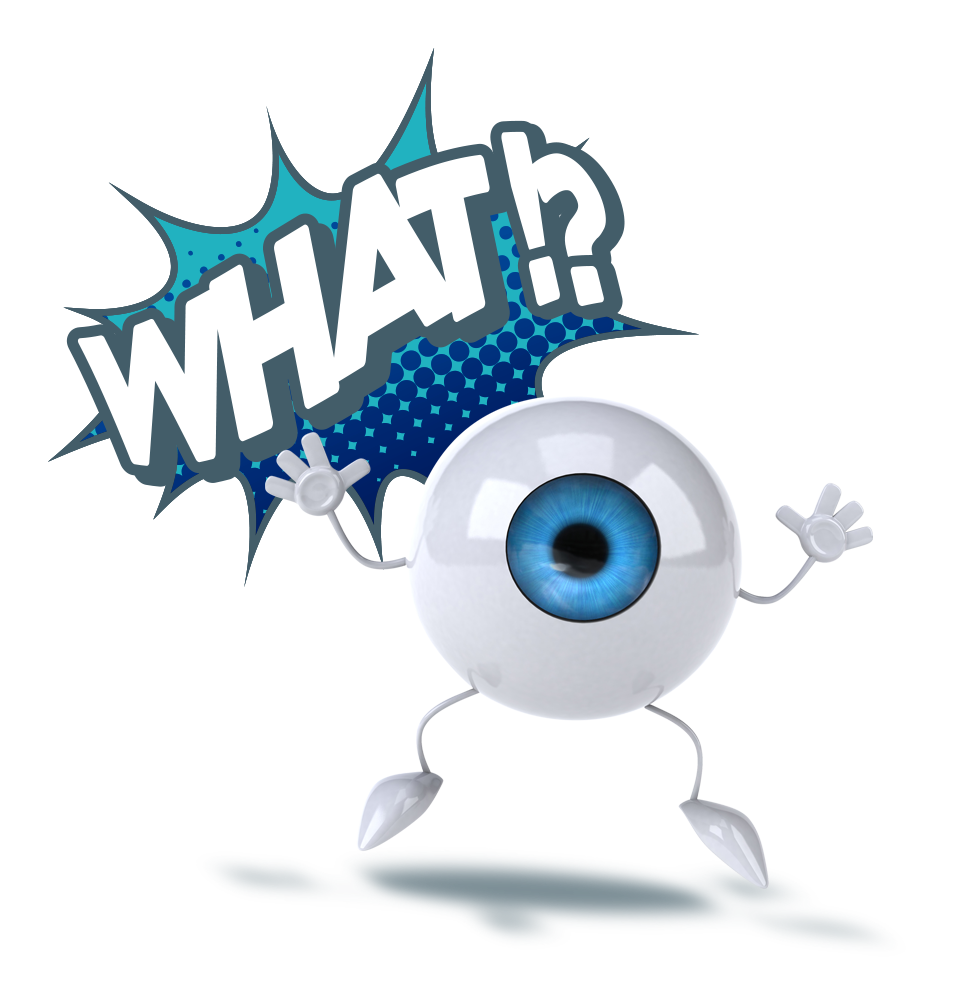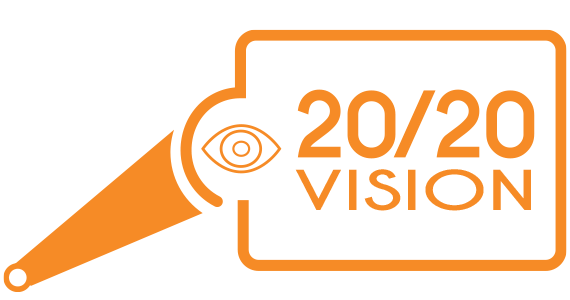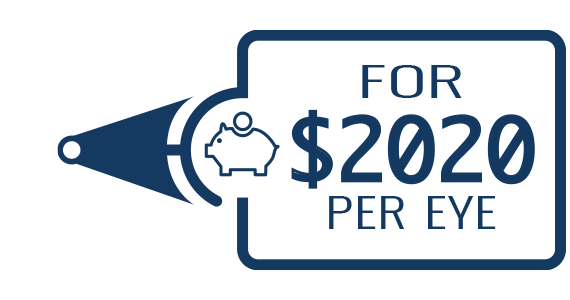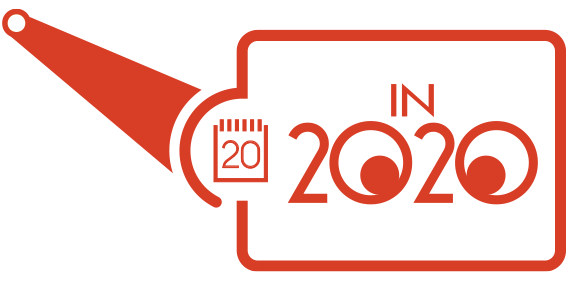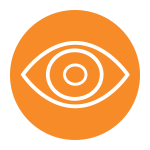 20/20 Vision*
Gain clear vision through the iDesign LASIK procedure by Dr. Shawn Parker.
*All eyeballs are different. 20/20 vision cannot be guaranteed.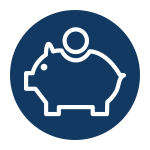 For $2020/eye
LASIK is typically $2250 per eye. With Dr. Parker's 2020 celebration, you save $230 per eye*, a total savings of $460 for both eyes!
*Only one established discount applicable. However, a cash discount of $50 per eye is available in addition to the celebratory pricing.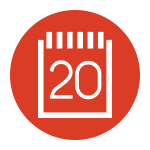 In 2020
Schedule your LASIK procedure before August 31 for any month in 2020* to take advantage of this one-time celebratory price!
*NOTE: Celebratory pricing is offered through August 31, 2020. Procedures scheduled after August 31 will be at our regular LASIK pricing of $2250/eye.
Contact our Patient Care Team to schedule your Free Consultation!